Waterline, Beach Bay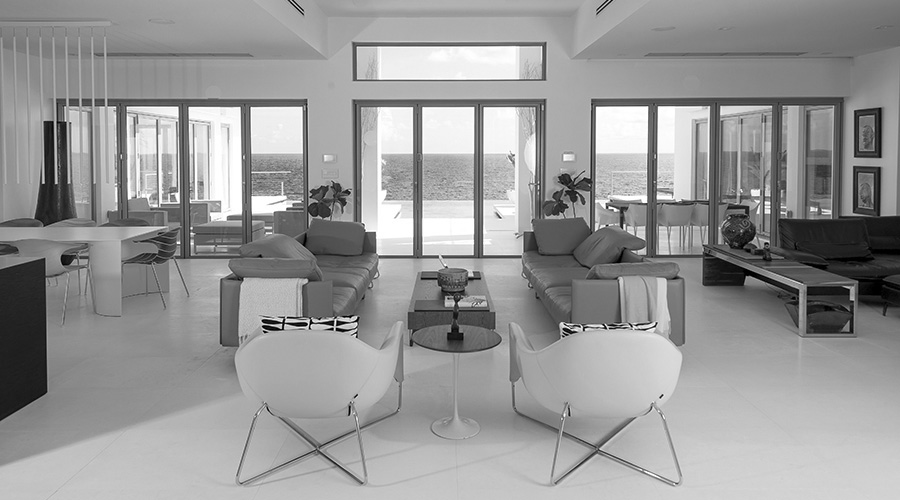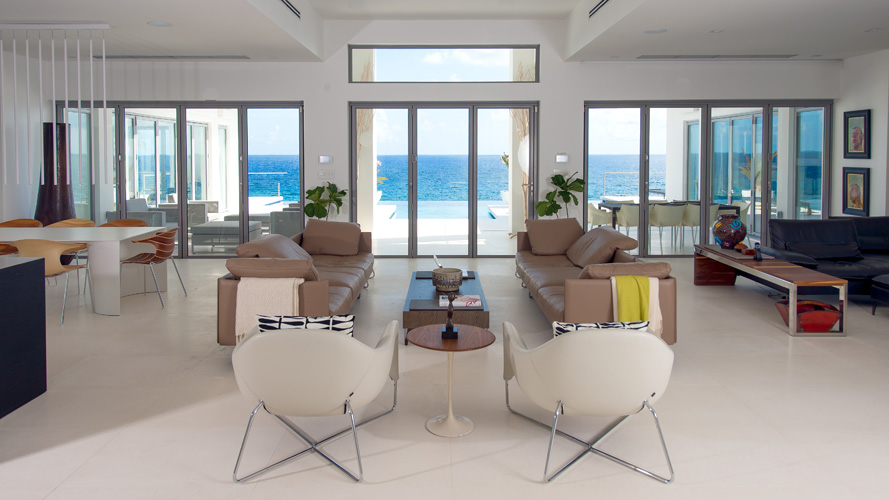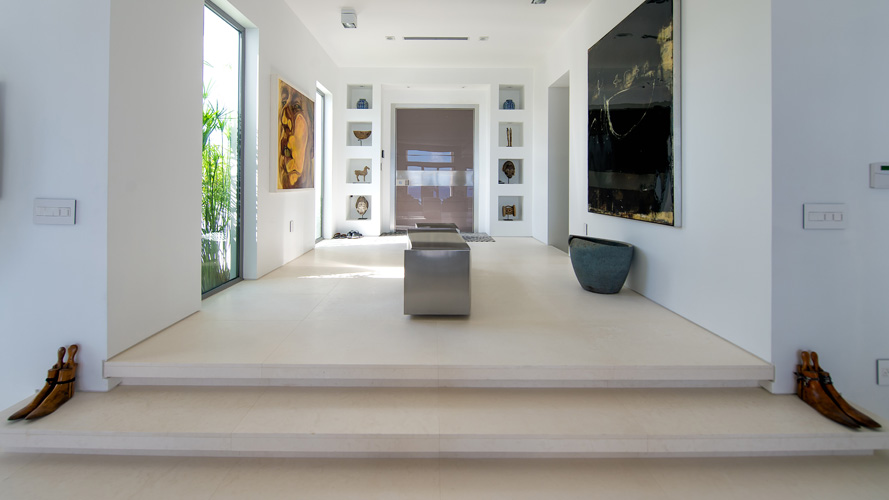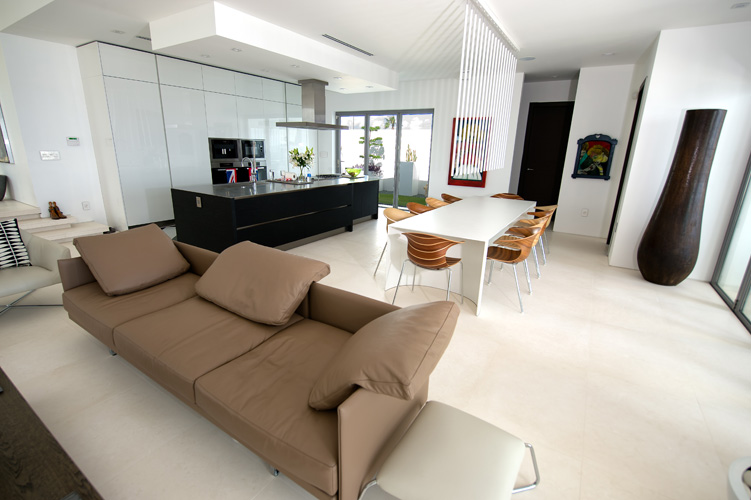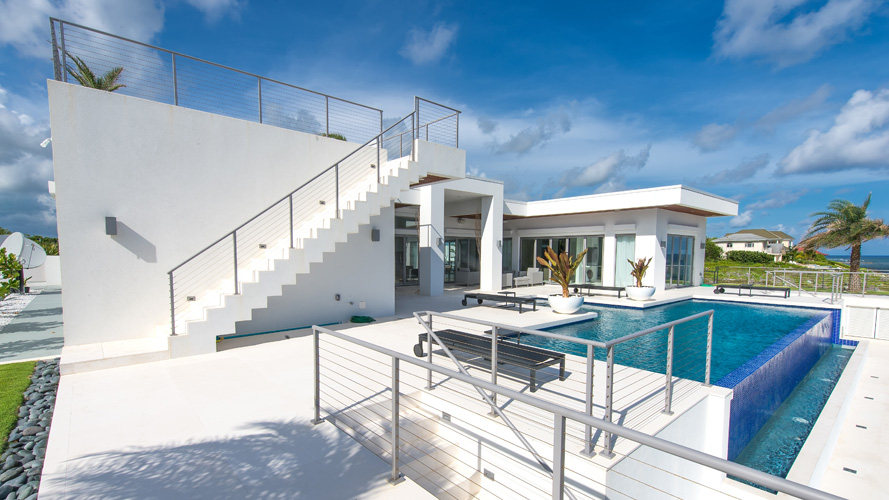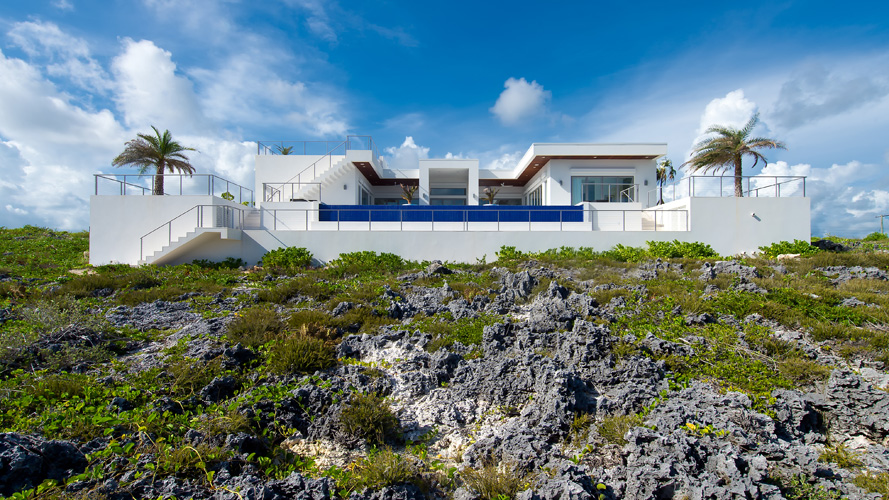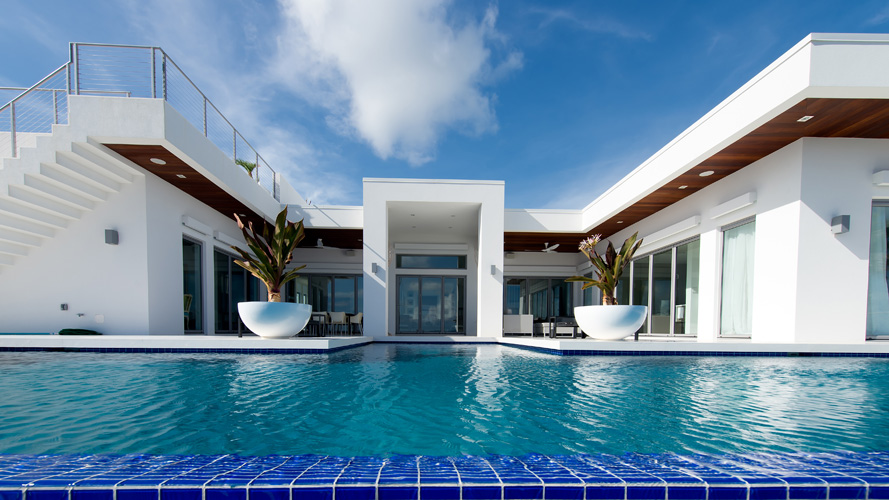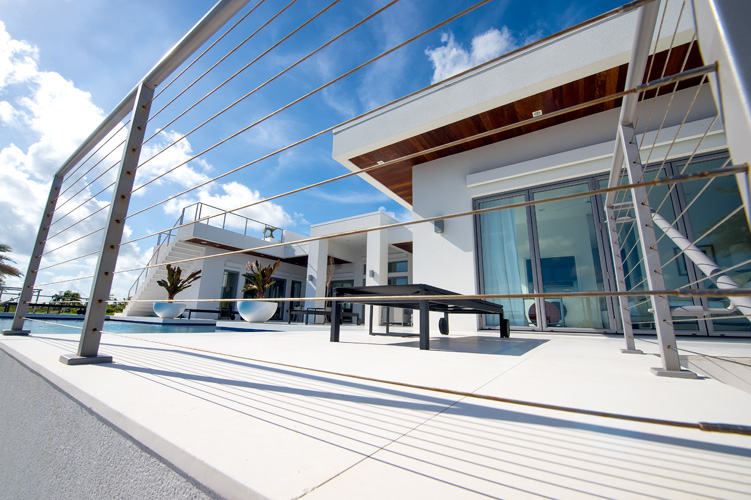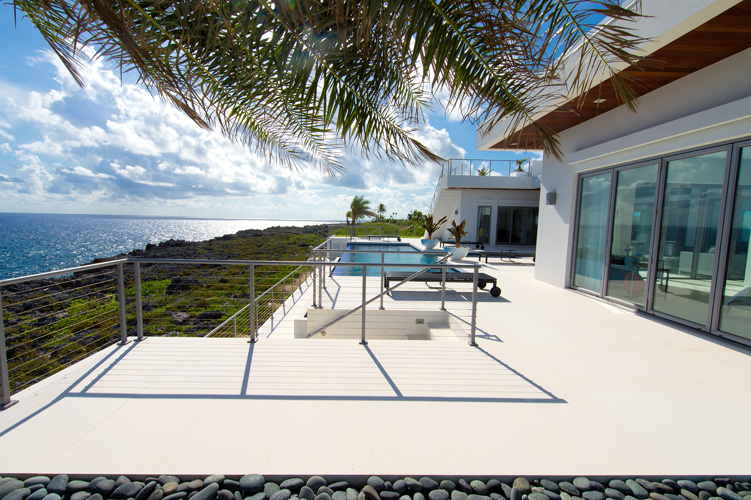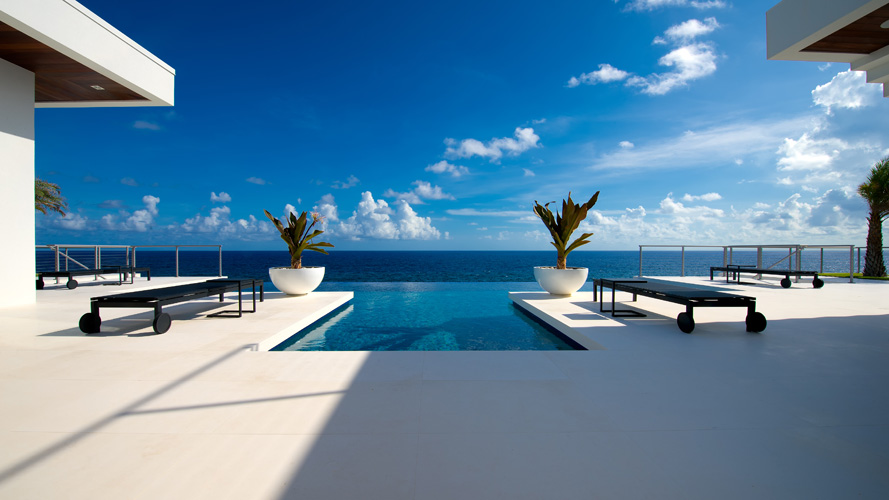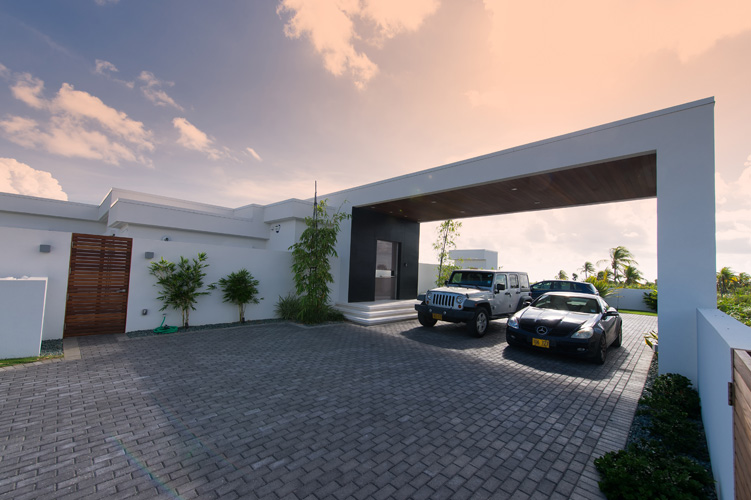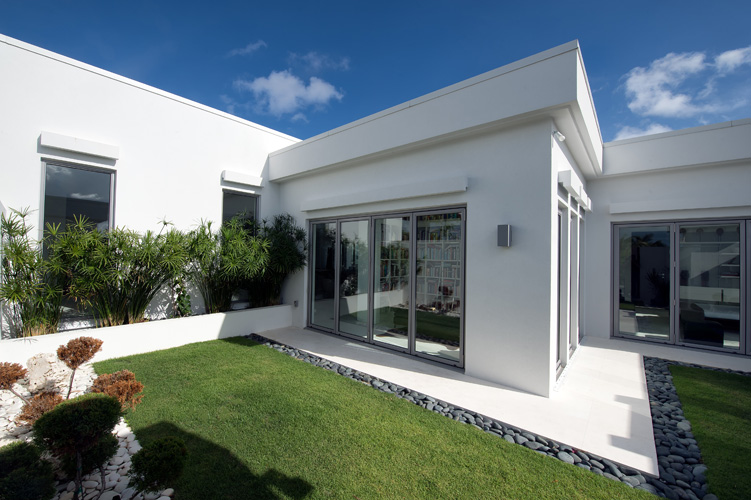 Waterline, Beach Bay
About this project
A boldly contemporary private home, dominated by simple, unembellished forms, straight lines and precise angles, the owners took inspiration from famous modern designs such as the Glass House and Barcelona Pavilion.
Constructed on the ironshore at a high point on Beach Bay Bluff, it was a rare opportunity in Cayman to achieve the true infinity pool effect.
Owing to the gradient of the land, the owners' desire to see all the way through the house, across the pool and to the ocean, required building a level platform on which the structure could sit.
Details