Sea La Vie – South Sound Residence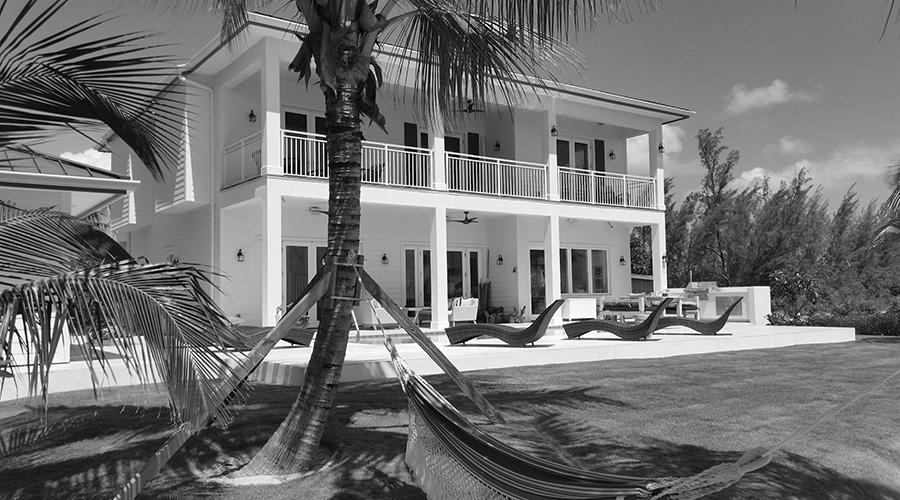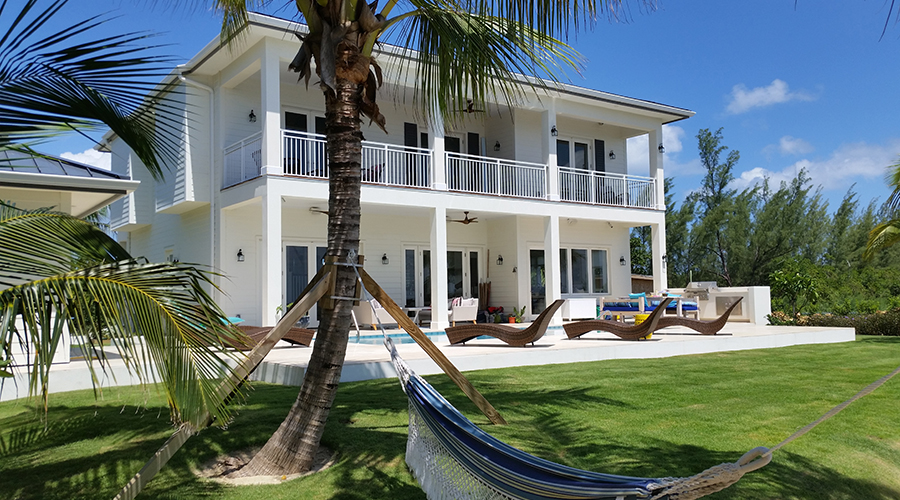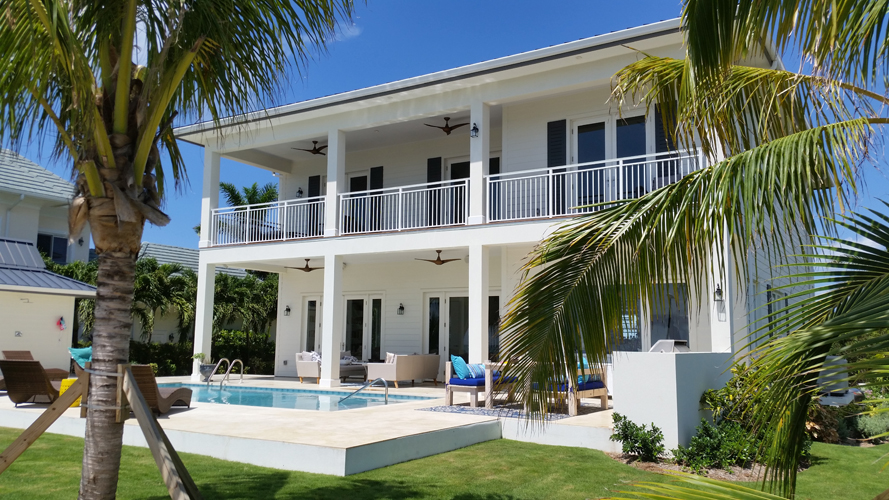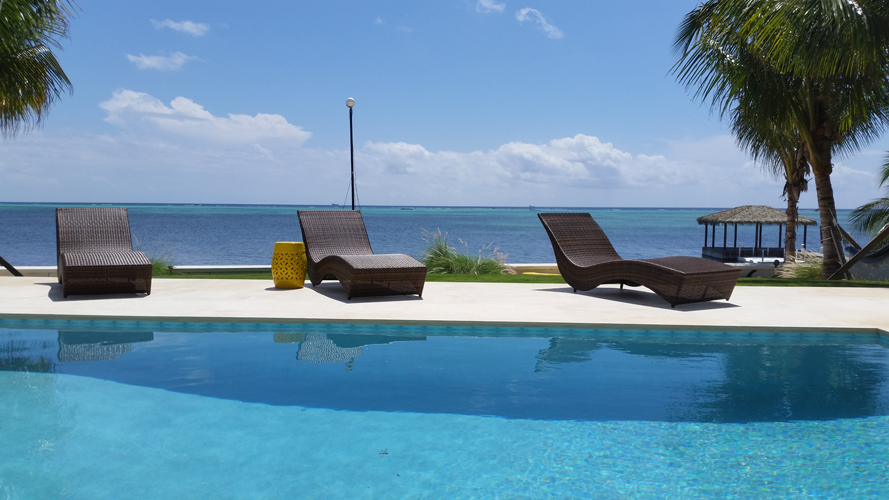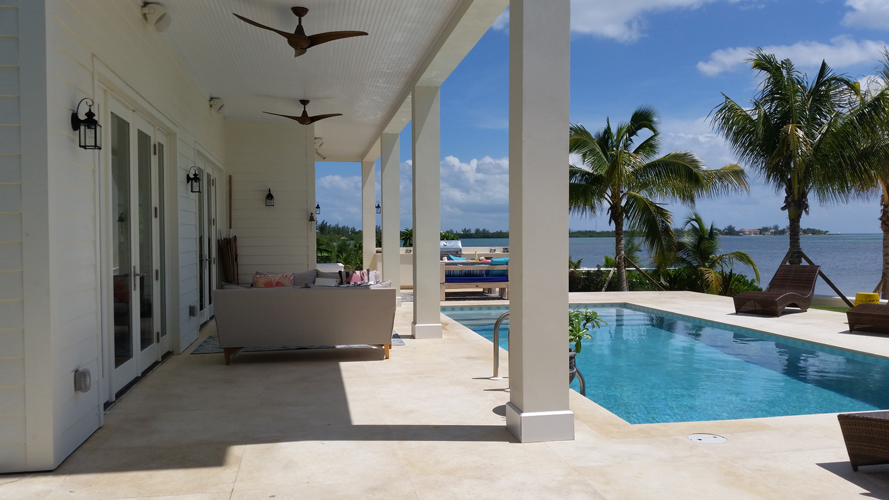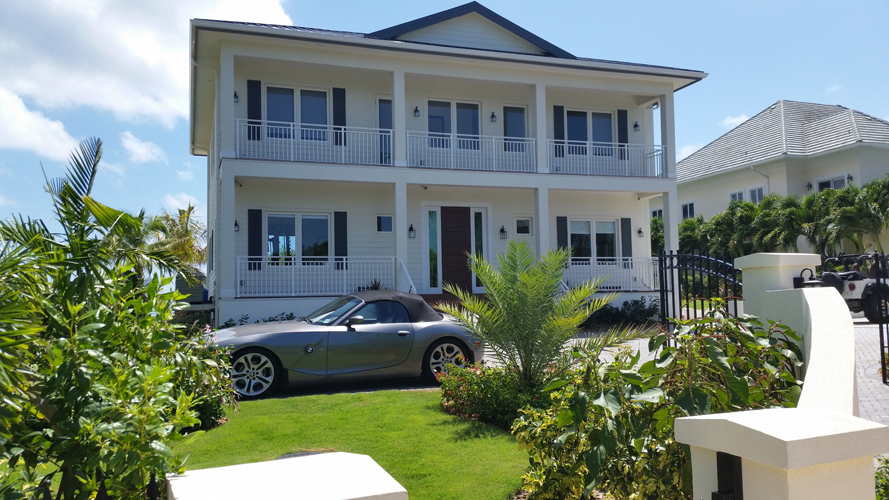 Sea La Vie – South Sound Residence
About this project
A family home in a prime South Sound location, Sea La Vie emulates the style of the great houses of the colonial era, with elegant lines, deep, shady porches and traditional clapboard siding.
The two-storey, 4,000 square foot home features an open concept kitchen, living and dining area that open onto the porch on the ground floor, with the pool and ocean beyond. Three bedrooms and an office on the upper level all have shaded terraces and enjoy uninterrupted sea views.
Due to the oceanfront location, the design includes a 12-foot high sea wall, to protect the property from storm surges.
Details